Unleash the Full Potential of Divi with Divi Essential – The Ultimate Collection of Divi Modules, Layouts, and Features!
Revolutionize your Divi website design with Divi Essential – The All-in-One Solution for modern and dynamic websites!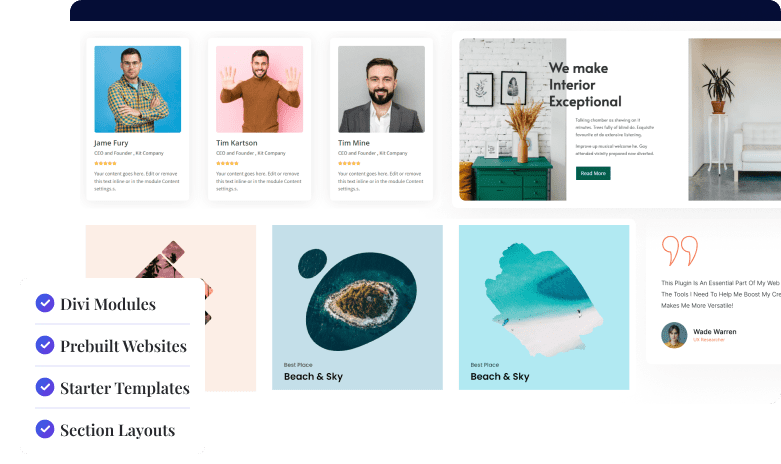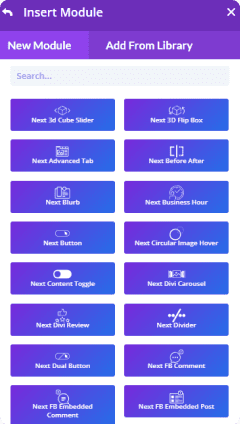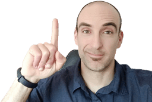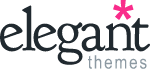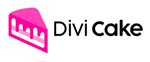 Divi Essential
Modules and Premade Layouts.
The Divi Essential Plugin is the best seller on the marketplace – it's all you need!