Unleash the Full Potential of Divi with Divi Essential – The Ultimate Collection of Divi Modules, Layouts, and Features!
Revolutionize your Divi website design with Divi Essential – The All-in-One Solution for modern and dynamic websites!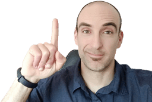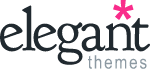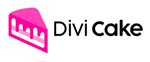 Divi Essential
Modules and Premade Layouts.
The Divi Essential Plugin is the best seller on the marketplace – it's all you need!





64+
Mind-Blowing Modules
With the Divi Essential Plugin, you can use wildly popular and powerful Divi modules for any type of website!
600+
Awesome Premade Layouts
Divi's premade layouts make it easy to build your website for any industry by adding, editing, or repeating.
Upcoming Updates
In the near future, Divi Essential Plugin will get even more Divi modules and layouts, making it well worth your purchase.
Documentation
Divi Essential Plugin comes with detailed documentation, from installing to uploading to using the products, we'll walk you all the way.
Build Professional-Looking Divi Websites With
Divi Essential Plugin!
Divi Next Plugin
Divi Blurb
Divi Carousel
All the amazing modules that are available here can make websites look ever so stunning
Create Beautiful
Website
Like A Pro
There is a remarkable number of beautiful pre-built templates and sections to cover the design requirements of multiple kinds. As a result, better web design possibilities will never run out. When designing with Divi Essential, you'll find all the features you were looking for. Get ready to design like a PRO!
Listed below are some useful and unique modules to add to your website
Here are some innovative slider modules to add to your website
Creatively include images on your site with the following modules
Divi Circular Image Effect
Minimal Image Hover Effect
The following are some content creation and typography modules
Present your team to the visitors of your website
These social media link modules will make your site more interactive
Add reviews and ratings to your website with the following modules
Divi Testimonial Carousel
Enhanced Features in Divi Essential
Signify the beauty of Prebuilt Designs! Here we present you with the best collection of Prebuilt Websites.

06+ Prebuilt Websites

42+ Single Pages

200+ Section Blocks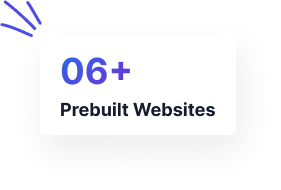 This brilliant collection of themed layouts are created with the most unique and trendy modules within Divi Essential Plugin! Get started easily with these exquisite Starter Layouts!
Load Only What You Need
When using a module or selected modules the site will only load the script of the particular modules used. Say hello to lightweight websites and faster loading time!
When your backend loads more modules, it causes a slower load time for the Visual Builder. But, with the help of the Divi Essential plugin's brilliant modules panel which lets you easily decide what you want to use on your site, you can bid farewell to any sort of bad web building experience.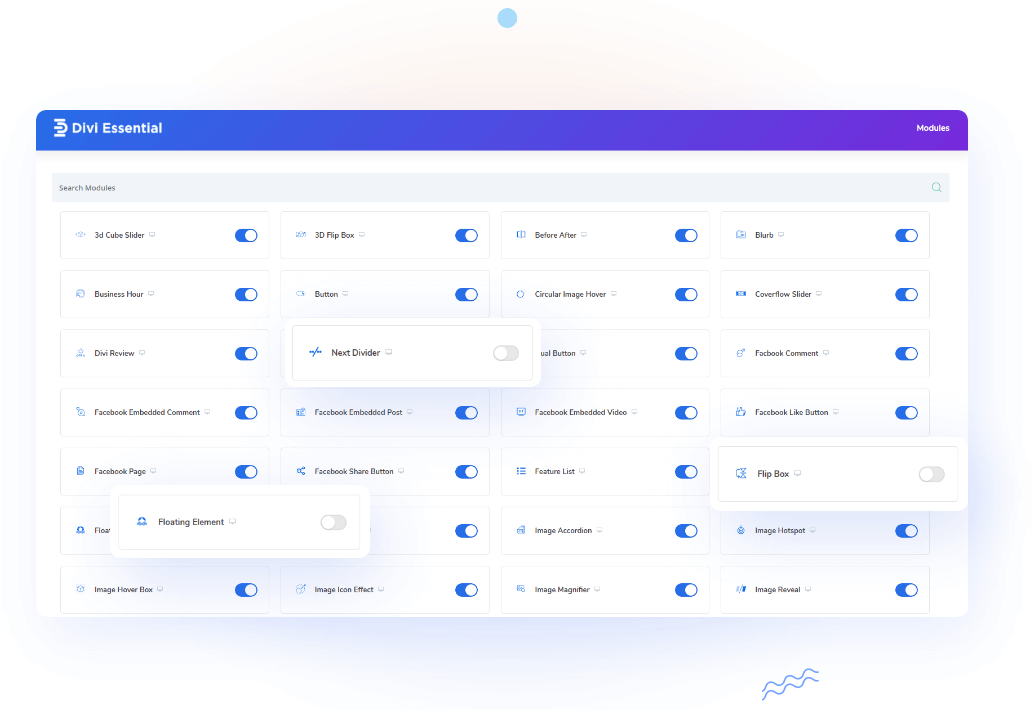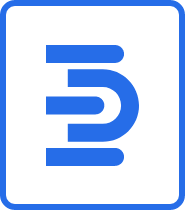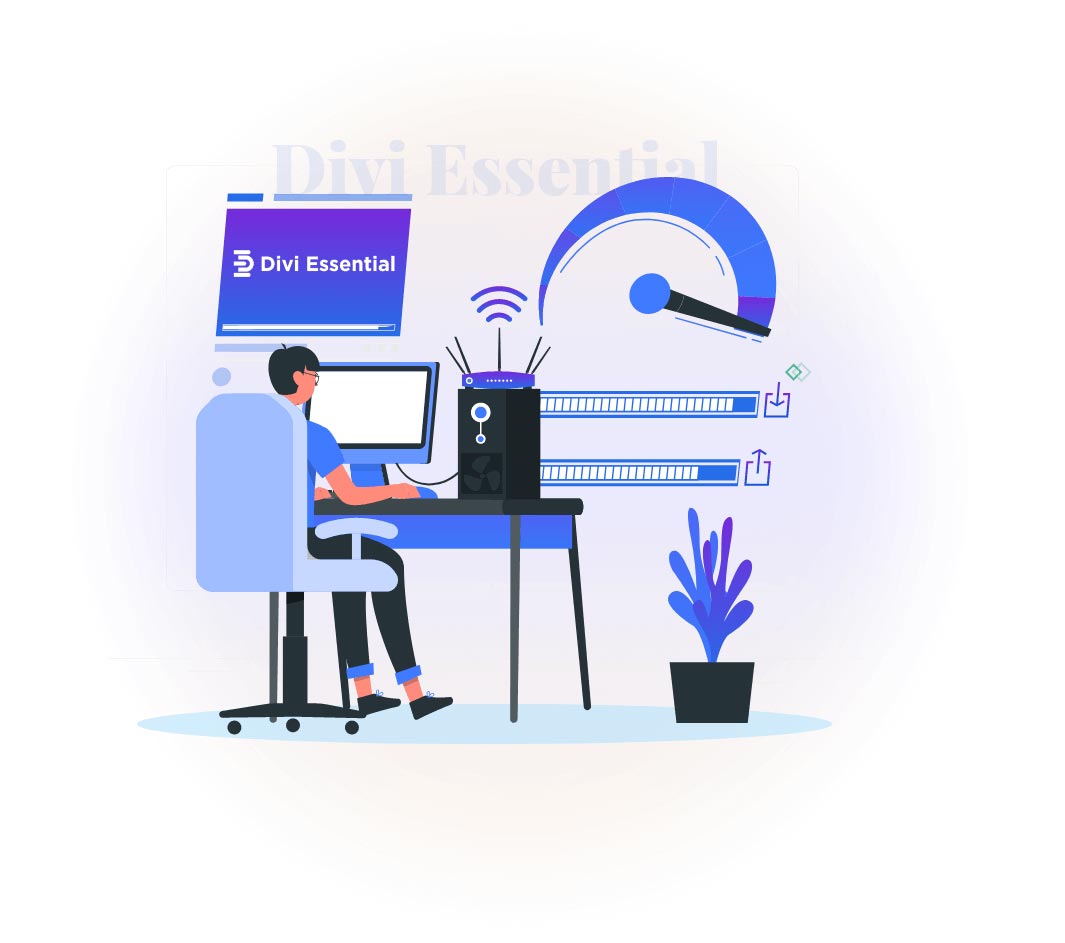 Build Websites
Faster
Than Ever!
Designing with the Divi Essential is quick and easy. With more modules, there are more Divi design possibilities. The Divi Essential plugin features easy-to-use, neat, and advanced modules to complement any type of modern website design. Each module offers you countless options to get the most out of the Divi theme website for your business. You can bring your imagination to life in very little time.

In all kinds of striking shapes, mask images to capture your viewer's attention. The Image Masking module allows you to transform your images into various shapes. This comes with 15 prebuilt shapes and you can also upload custom shapes in SVG format.
N
Next Blurb Module with Image Mask
N
Next Promo Box Module with Image Mask
N
Next Review Module with Image Mask
N
We have 15 Premade Shape
N
Also, You can Upload Custom Shapes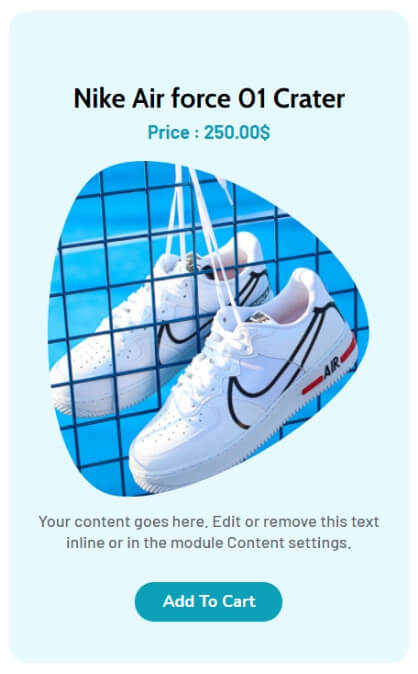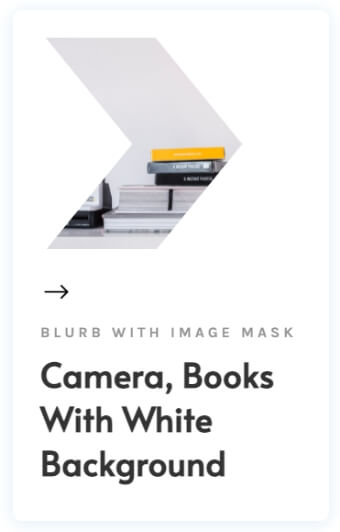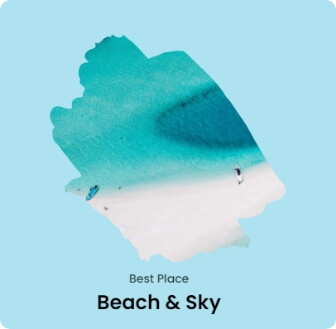 Our powerful advanced tab module gives you the capability to create exceptional tabbed content sections with the options of both horizontal and vertical tab views. You can easily manage the content displayed in each tab and customize the tab's appearance to fit your design vision.
Divi Essential is a plugin that simplifies, speeds up, and refines website design with ease. Empower your Divi website design without any added time or expenses.
This plugin is an essential part of my web design workflow! It has all the tools I need to help me boost my creativity and overall makes me more versatile! Now I can focus fully on the design-part of every web-creation. Great plugin! Great support-team! I love it! They are at the top of the Divi game, always updating their products using the latest Divi updates in the market.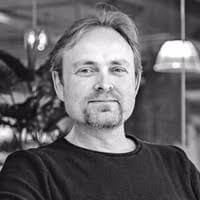 Fully satisfied with my investment! Gotta say I came across a brilliant set of modules within the Divi Essential Plugin! Very user-friendly and loving the adventure going through the 60+ modules! Just wow! The hard work just shows! The level at which you all are bringing in the new products! Amazing!
Truly grateful!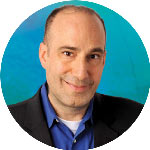 This plugin is one of the "must" Divi extensions. It brings so many new options and possibilities in just a few simple clicks. Advanced CSS animations, transitions, and all "WOW" effects that make your site unique. Did I mention their support? Real-time chat with on the fly answers and solutions.
Thanks, guys, keep the good work!
Peace!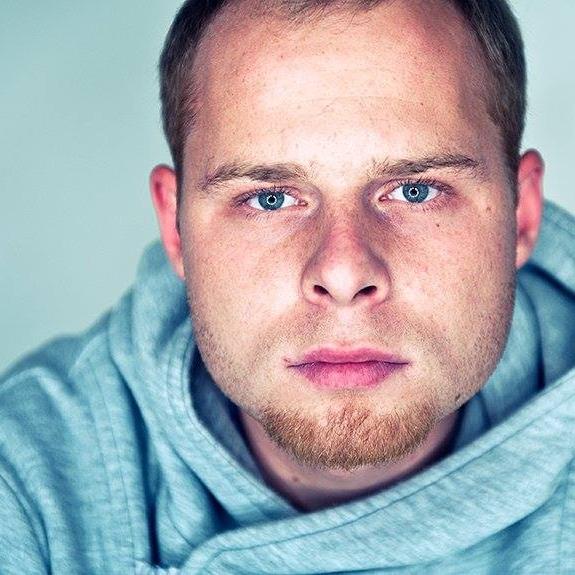 DiviNext, with their plugin Divi Essential is probably the best Divi's plugin! It adds so many new features to Divi that it is impossible to list them all! The most impressive of them is Divi Next Blurb. I can create so many different designs, the possibilities are endless. As a specialized WordPress web agency, Divi Essential is one of the first plugins I install in WordPress for my client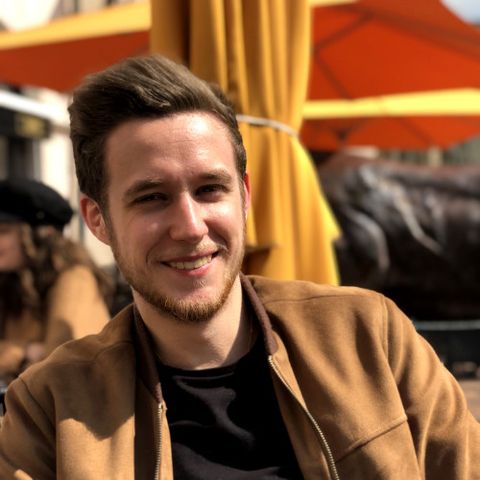 A properly categorized and well-balanced pricing table for anyone using Divi
Single
Best choice for individuals
Access to a Single Website
Regular Updates on Products
Huge savings compared to individual Product Purchases
Unlimited
Best choice for yearly access
Unlimited Websites for a year
Regular Updates on Products
Priority Customer Support
Huge savings compared to individual Product Purchases
Lifetime
One invoice for a lifetime of benefits
Unlimited Websites for Lifetime
Regular Updates on Products
Priority Customer Support
Huge savings compared to individual Product Purchases
Why Choose Divi Essential
The Divi Essential Plugin adds value to your website in more ways than you can imagine

Trendy Design
The Divi Essential Plugin comes with diverse premade design layouts! They are all ultra-trendy and made with the help of the modules and great new features.

Unique Features
With every updated feature, you get more creative design options within every module.

Advanced Tilt Effect
Add Tilt Effect on hover to your design! Some modules come with various Tilt Effects.

Create Infinite Designs
Find no limit to creativity. Create unlimited designs with the Divi Essential Plugin!

Modular Control
All the necessary design options are provided with every module within the Divi Essential Pugin.

Responsive Layout
The Creative Team makes sure every module and layouts are tested and reviewed to be responsive on any device.

High Performance
With the quality modules, features, and layouts you are getting high-speed performance as only the scripts of the specific modules you have selected are used.

Customizable
Make all parts of your website unique. Handle the finest details using all of the wonderful customizing options.

Quick Friendly Support
With great pride, we strive to support each one of our customers. Our support team is here for you. We will assist you promptly and efficiently.
Upcoming Modules & Features
Being the ultimate toolkit for building Divi websites, you can count on us to continuously develop new Modules and Features based on User Feedback
Request A Feature
We would love to know your suggestions and creative ideas
Divi Next: Mega Save Offer!
Get access to Divi Essential's 64+ modules, 600+ layouts, and more! Design with Divi and have it all here – grab your lifetime access now!