Divi Essential Plugin comes with a beautiful range of Starter Layouts for all Divi users. The 26+ exquisite Starter Layouts will help you get started easily as they all come with their own theme and unique designs.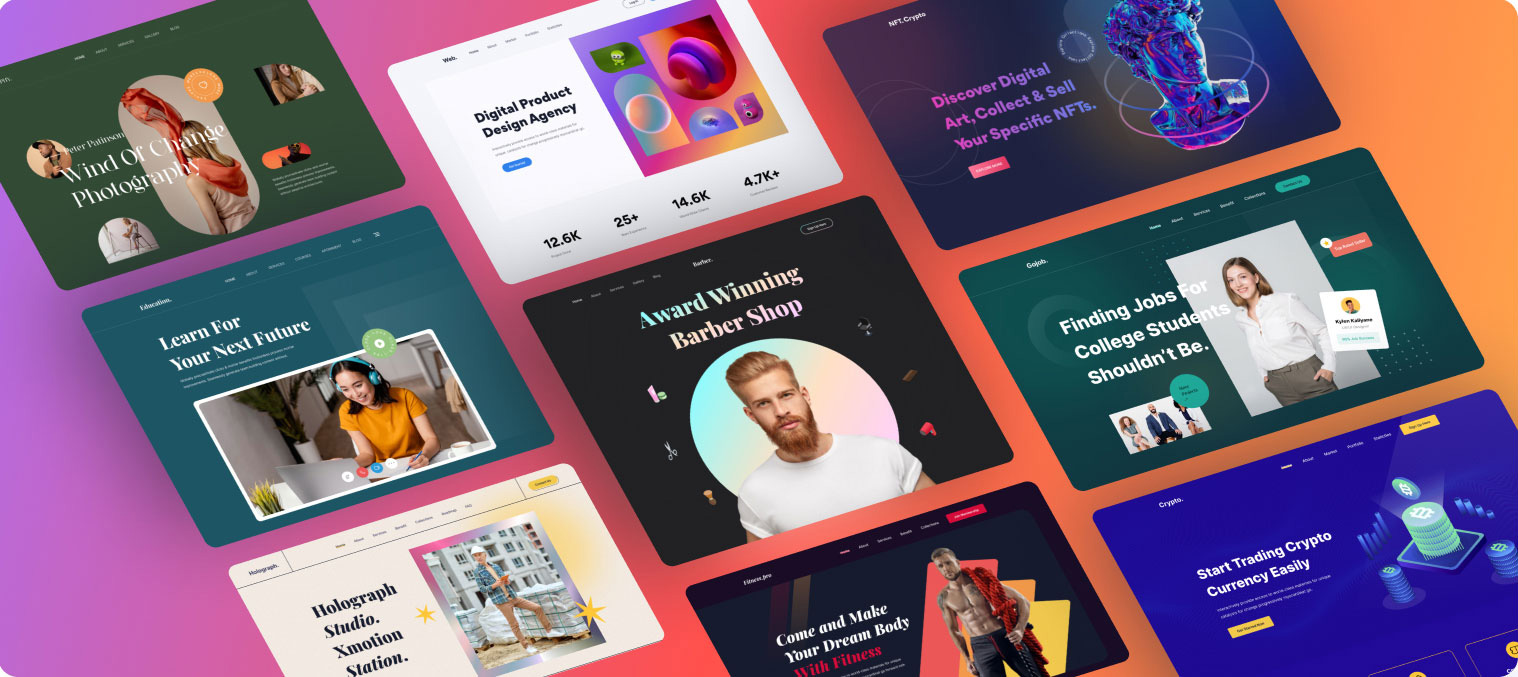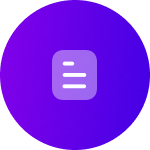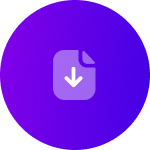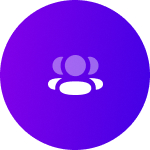 Here we have some great features to help you get started easily

Creative Templates
We are constantly bringing unlimited creative designs for our customers. Using Divi Essential Plugin's superb set of modules, we have created brilliantly-themed starter layouts.

Development
Our professional Frontend Developers dedicatedly design all the latest layouts and our Backend Developers are developing the plugins including each module.

Regular Updates
We provide regular updates to keep your WordPress site up-to-date. When a new version of the plugin is available, you will receive an update notification.

Fully Responsive
When using Divi Essential, experience fast and responsive modules on any device. Our starter layouts provide an easier working experience across all devices.

Documentation
All 64+ modules have detailed documentation. Our team is ready to assist you if needed. Divi Essential, alongside some great features, makes getting started fairly easy.

Exclusive Support
With a dedicated support team, you can get support at any given time. Our support team provides effective and quick customer support.
Why Choose Our Divi

Starter Layouts

Free Layouts
600+ Free Demo/Section block mobile-friendly Layouts available at Divi Essential. Download now and design your website attractively.

Fully Customizable
Create a website with Divi Essential and use Drag & Drop Design Tools. Without any hassle create a Professional Website.

Fully Compatible
Divi Essential's Starter Layouts are fully compatible with the latest Divi theme and it allows users to configure the design with the flexibility of any website.

No Coding Require
You can create attractive and functional designs with Divi Essential without doing any coding, and without relying on developers easily.