Setting up any photos in the words you value will help make your website look meaningful not only to you but your viewers too.
Build an attractive blog; add a relatable image into the text, and this will make your website look unique.
Include the best-suited effect from the 25+ Hover Effects!
100% Customization Control
Get complete control over the customization of the mask tools.
These design tools would make the texts more noticeable and attractive from the plain texts. Strong and responsive control over the fields such as text, font, border, transform is also available.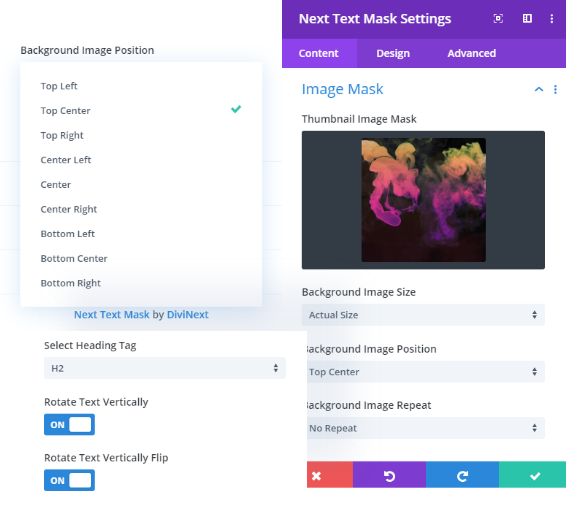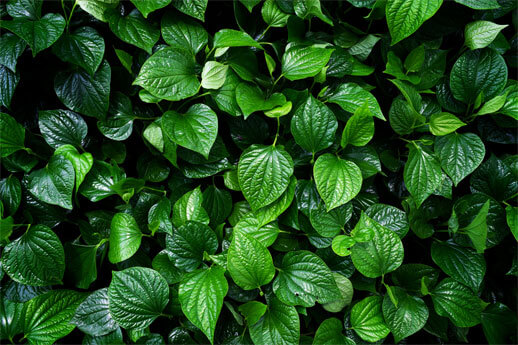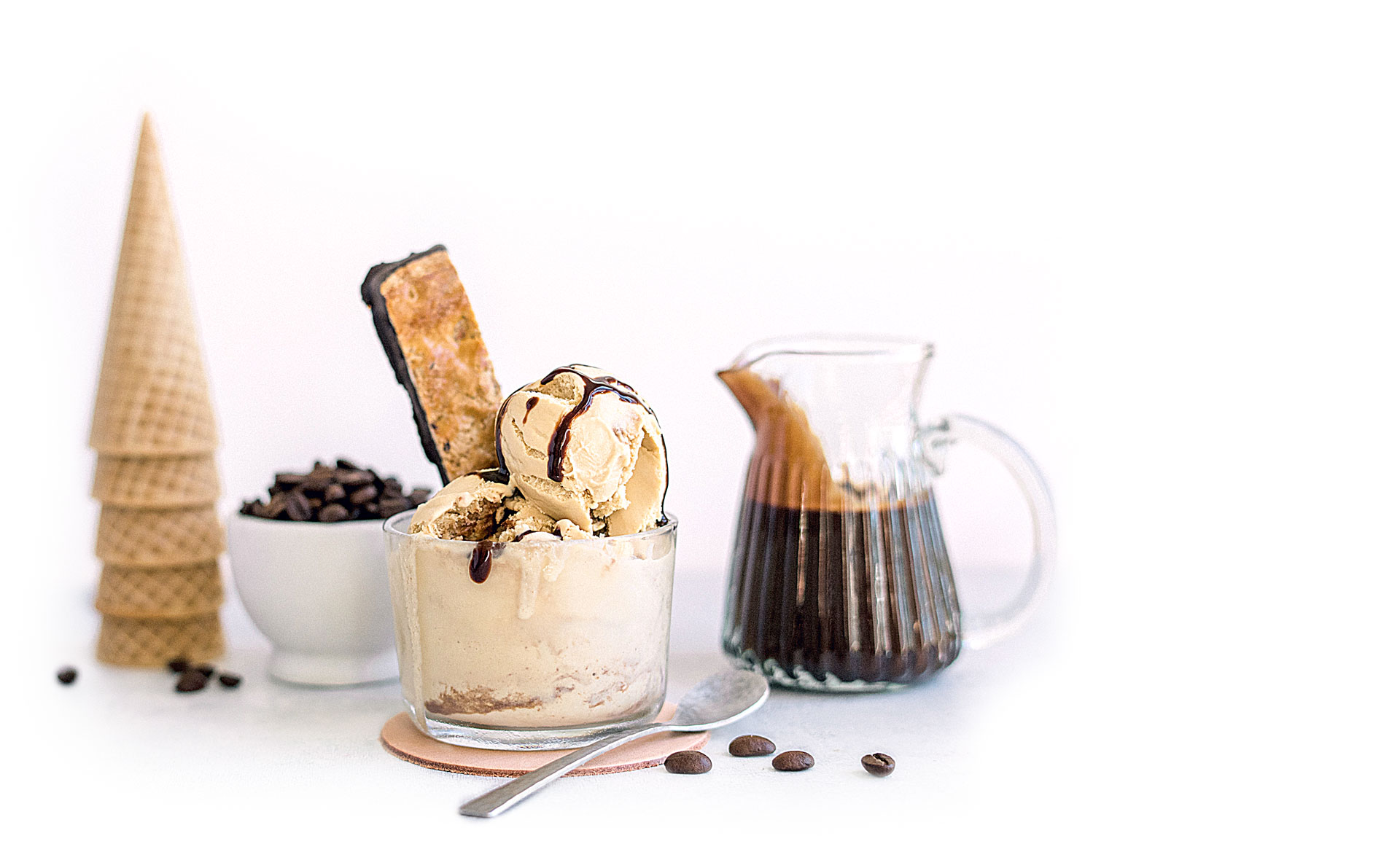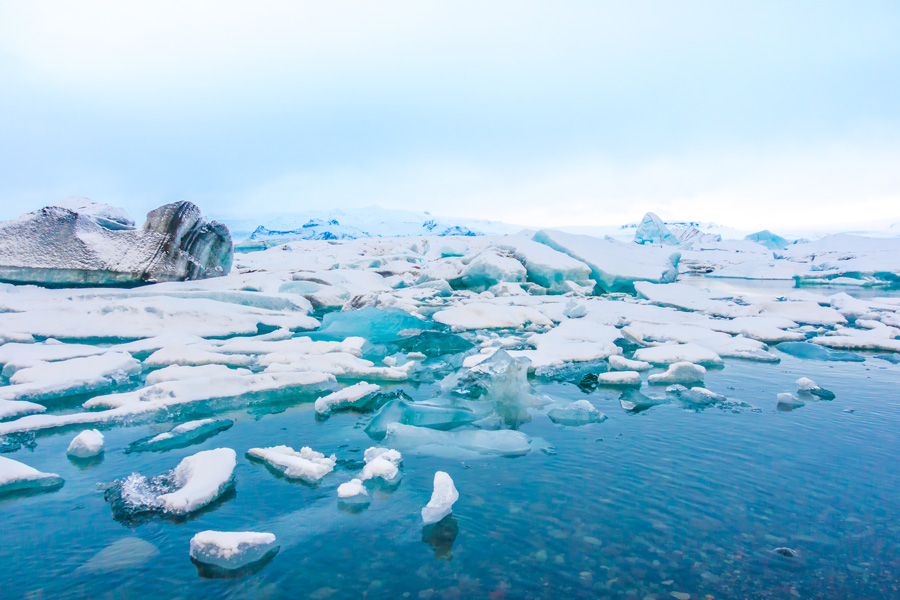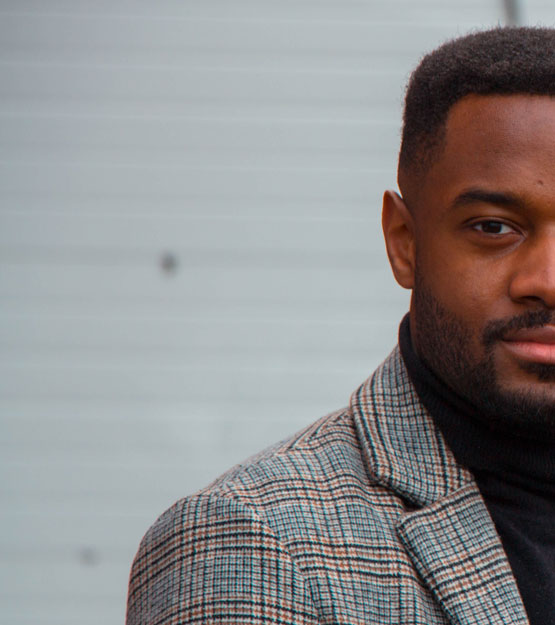 IF YOU DREAM IT YOU CAN DO IT
Mask Important Text With Next Texts

Mask Module
Mask

The Heading of Paragraph
Easily mask the headline of the paragraph with a relevant picture to increase attention-grabbing capacity. Take your copy to create something different with image & Texts.

 Masking your content with proper picture would convert your visitors to loyal customers. Conversion is not easy all the time. But if you know the psychology of our visitors and reflect that with picture with text masking. It would be a great way to convert your visitors.

Focusing the text would be in different ways. One of the best ways is to mask the text with a relevant colourful picture. The focus would be in any was like highlight, gradient, etc. But when you mask the text with a nice picture it would make the visitors more interested to focus on text and any other ways.

Communication with the visitors would be an extra benefit of properly masked text that starts from the combination of picture and text. visual communication is more effective than text reading. Text mask creates this feeling that someone is watching the picture but actually he is reading.