The Divi Next Image Reveal module is made to surprise your viewers with an animated flash of color that reveals your image design. You can create a sleek-looking simplistic image on your website.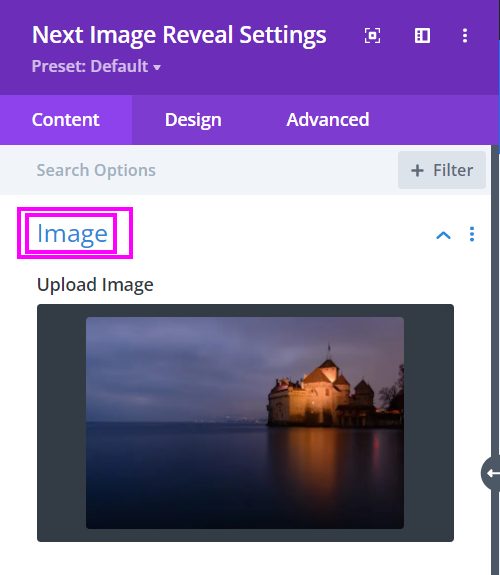 Add an image for your design layout.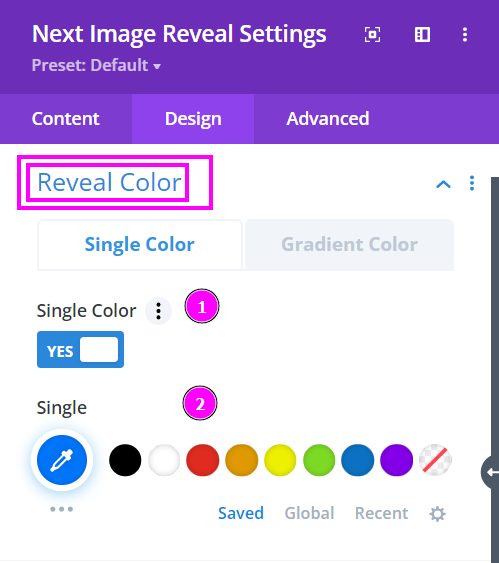 Pick a suitable color for the Revealing of your design layout.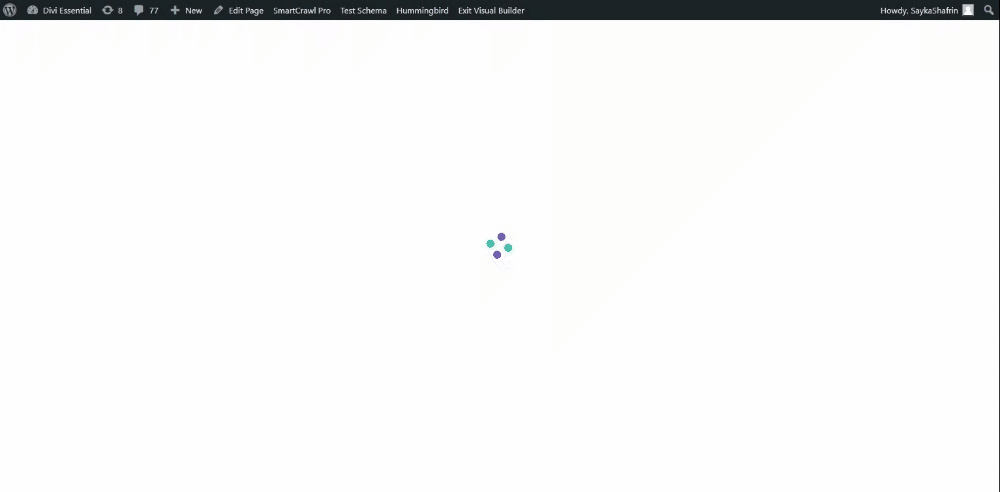 The above GIF shows how the image reveals when the design is complete.